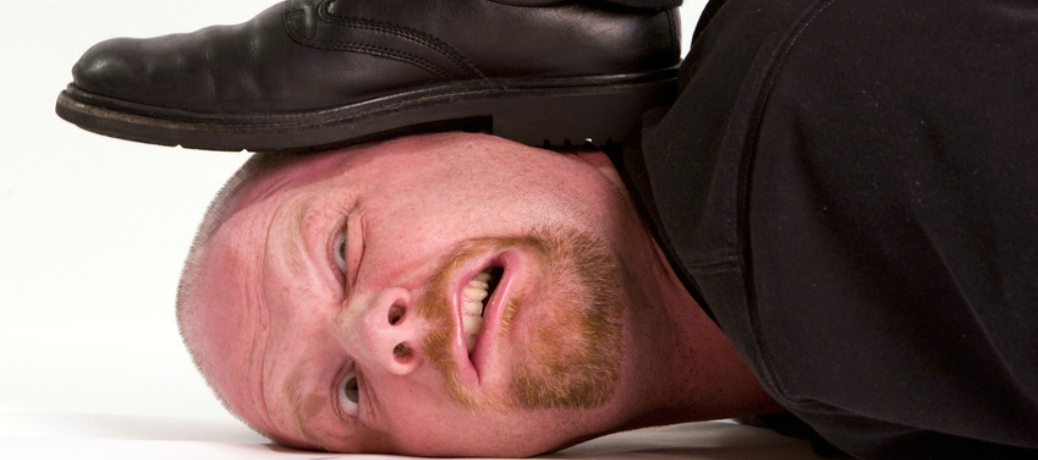 Are you feeling stress? If you have equity in your home, there are solutions available to the financial problems you are facing. We have experience in this area and will work to find you the best solution.

Are you trying to avoid Foreclosure or Bankruptcy? – We have helped many people avoid this situation and helped them get back on their feet. There are several ways to avoid foreclosure. We may be able to reduce your monthly payments to make them more affordable until you are back on your feet. This is what will happen if you do nothing:
You may want to just ignore the demand letter, but be sure you know what the consequences are first. Doing nothing is the easiest way to respond to foreclosure, but it has serious consequences. You can live in your home without making mortgage payments while the foreclosure proceedings are going on, which could be up to six months. But it also means that: you don't get any say in the court proceedings,which will go ahead without you; you may get little or no notice if the home is sold, or if you have to move; and you may have to leave your home much earlier than if you had appeared in court. In short, doing nothing isn't a good option.
Are you having trouble making your mortgage payments? – We have private mortgage solutions even if you have bad credit or no credit even with little or no income.

Have you been declined by your bank? – Whether you are purchasing a home or need cash, we have private lenders that are ready to help.

Unlock the equity in your home to consolidate high interest credit card balances, lines of credit, car loans, judgements, CRA back taxes, high interest 2nd/3rd mortgages, and delinquent accounts in collections.
How much money do you need? $50,000? $100,000? $200,000? $300,000? or more? We are here to help. Let's start today and the first step is completing the information below and we will be in touch.