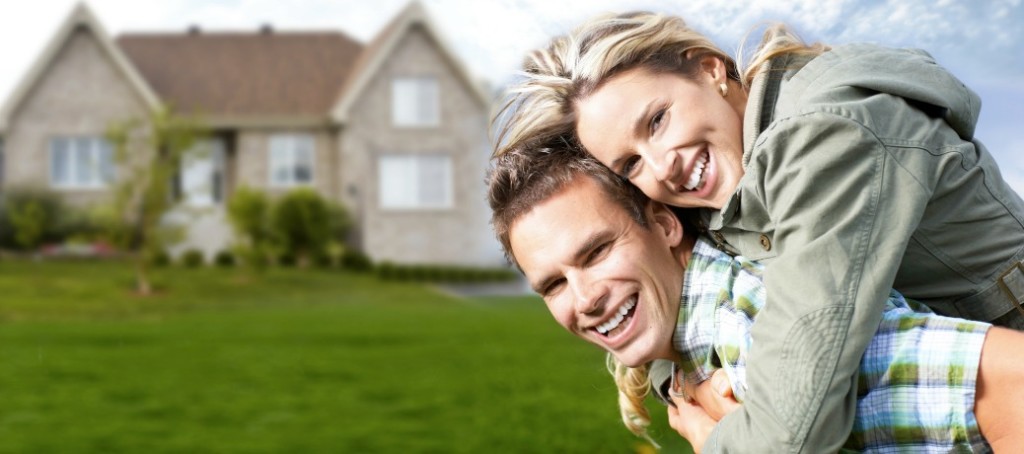 The First Step To Your Dream Home Starts Here With The Red Door Buyer Advantage
We Are Turning Your Dreams of Home Ownership Into A Reality
If you are a first time home buyer then buying your first home is a very exciting time but it can also be stressful and you will have lots of questions – what can you afford? What type of mortgage should I get? And so many more. This will most likely be the largest financial transaction you will have in your life time so we have put together all the resources you will need to make this go smoothly.
We will take you step-by-step providing all the resources you will ever need to open the door to your first home.
---
Curious to know all the steps that it will take from renting to home ownership? Here's a great outline to get you started.
---
"This was our first time purchasing a home. April you were "awesome" and were very friendly and professional!! You should be recommended for all your work and helping us achieve our New Home! Thank you! We feel anybody else would benefit from your expertise and friendliness!" – Jim & Sherry – Kelowna, BC
---
This is where you will find The Complete Guide To Finding, Buying & Financing Your First Home. An essential if you are seriously thinking about buying your first home.
---
"April, my mortgage process was seamless. You informed me well of all my options and listened to my needs. I appreciate how you outlined option "A" & "B". I also appreciate you explaining how the "penalty world" works. Wonderful professional job!!" – Adam – Kelowna, BC 
Here is a great selection of videos for First Time Home Buyers
---
"This was Andrea's first home purchase and it is needless to say that it can be scary. Things went from slow to superfast and April took the time to explain and make things clear. The process was quick, what could be taken out of our hands was done for us. We're happy where we are today and April helped us get here." – Steve & Andrea – Kelowna, BC
---
Through Canada's Economic Action Plan, the federal government introduced the First Time Home Buyers Tax Credit (HBTC) to help with the purchase of a first home.
---
"April is an angel within the vast sky of mortgage brokers. Our personal experience was beyond words. April was able to perform a mortgage miracle with our situation when others tried and failed. She gave life to our hopes of home ownership. We are constantly reminded of her kind, professional and efficient work as we enjoy our new home. We feel grateful and honored to recommend April to anyone interested in anything to do with mortgages" – Michael – Kelowna, BC
---
The Home Buyers Plan (HBP) is a program that allows you to withdraw funds from your registered retirement savings plans (RRSPs) to buy or build a qualifying home for yourself or for a related person with a disability. You can withdraw up to $25,000 in a calendar year.
---
The First Time Home Buyers' Program reduces or eliminates the amount of property transfer tax you pay when you purchase your first home. If you qualify for the program, you may be eligible for either a full or partial exemption from the tax.
---