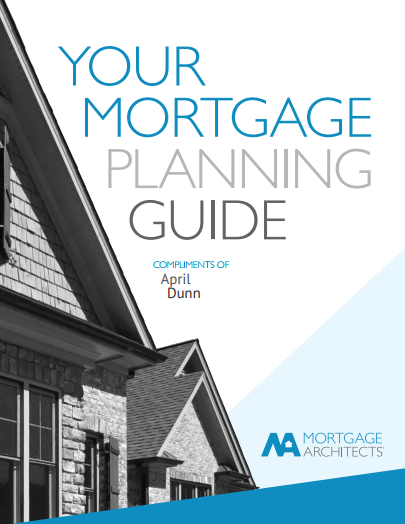 This mortgage planning guide will take you through 4 easy steps to obtain a mortgage. Your mortgage is one of the most important financial decisions you will ever make. Our goal is to plan a mortgage that fits your needs today while considering features that give you options in the future.
As mortgage brokers with Mortgage Architects, we have partnerships with over 50 financial institutions that give us the buying power to provide you with the best choice of mortgage products, features and rates to fit the needs of you and your family.
Our advice is at no cost because there are no arranging fees (OAC), the lender pays compensation for my services and solution provided after your mortgage has closed.
We look forward to speaking with you in greater detail about the mortgage products and options available in the market today. I will advise you how to become mortgage-free faster.
 You can download your complimentary copy of our Mortgage Planning Guide here.